---
The work that shapes us.
---
We live and breathe design, striving to produce innovative and thoughtful work that isn't boastful or over-indulgent. We allow each project to teach us something new and take on a life of its own – each client becomes our family, friend and partner.
View all work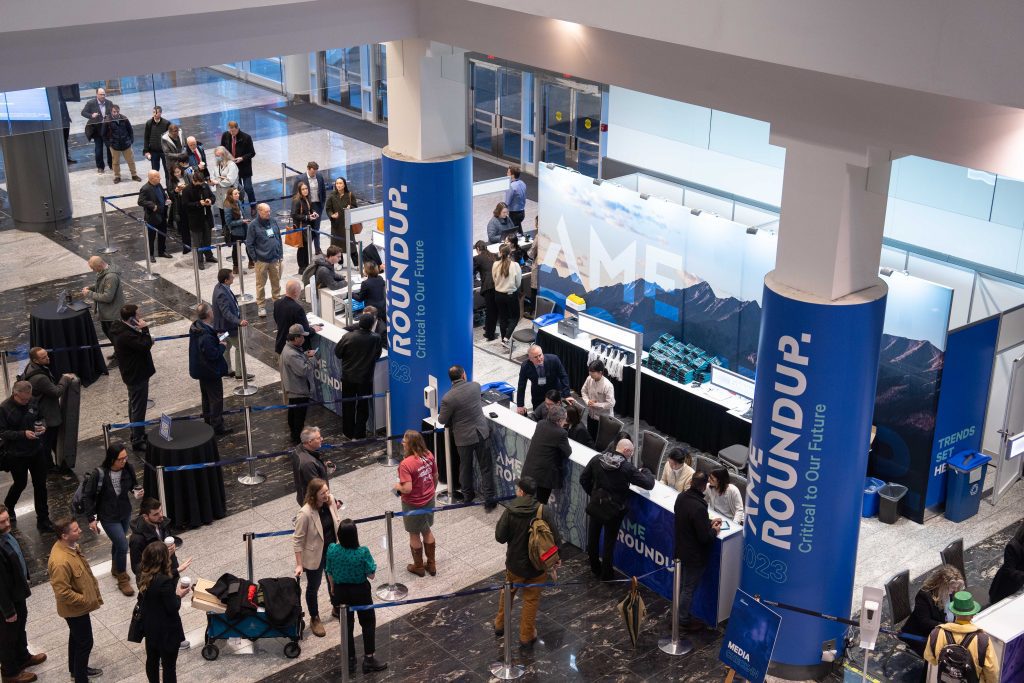 Wayfinding + events website development
AME Roundup is the premier gathering place for thousands of geoscientists, prospectors, financiers, investors, suppliers, governments and Indigenous partners to engage, share knowledge, and stay at the forefront of the opportunities and challenges shaping our industry. We provided a conference-based website that allows the organizers to easily add individual events to the conference schedule and […]
---
Discovery of the unknown is what drives us forward.
The sum of all parts.
From strategy to launch, a thoughtful and unique brand is made up of a thousand little pieces, brought together to form a complete picture. Each project deserves a fresh outlook and a high level of care, attention and craftsmanship. We don't cut corners and we make sure your brand or website will last a long time.
Our expertise
Brand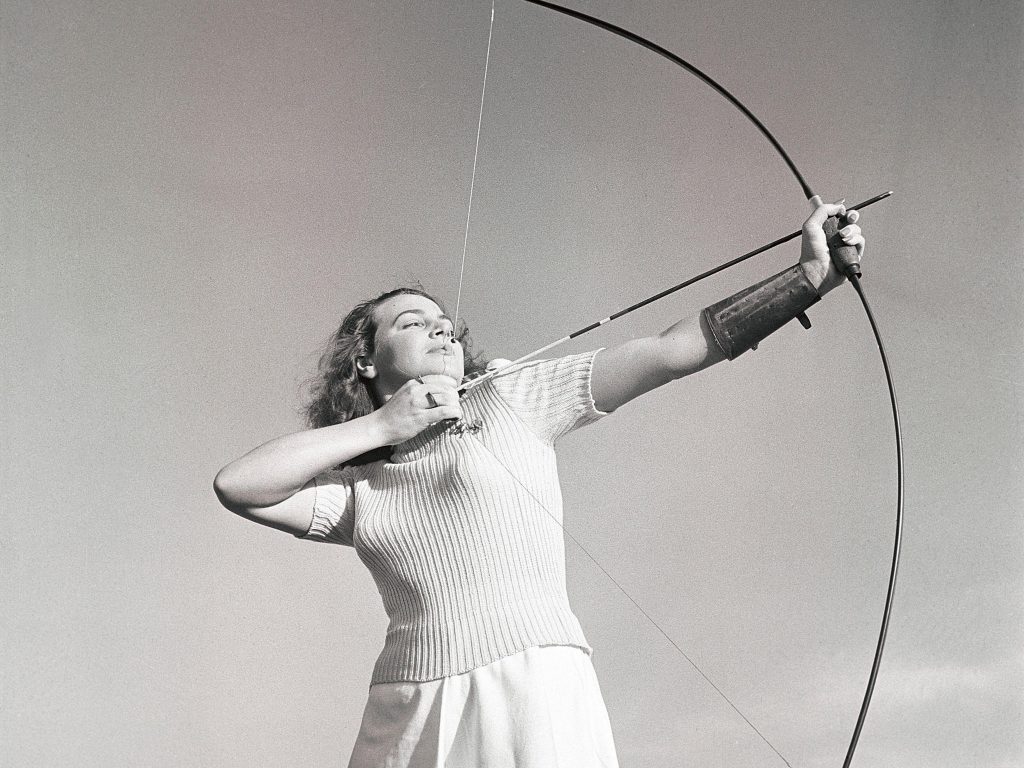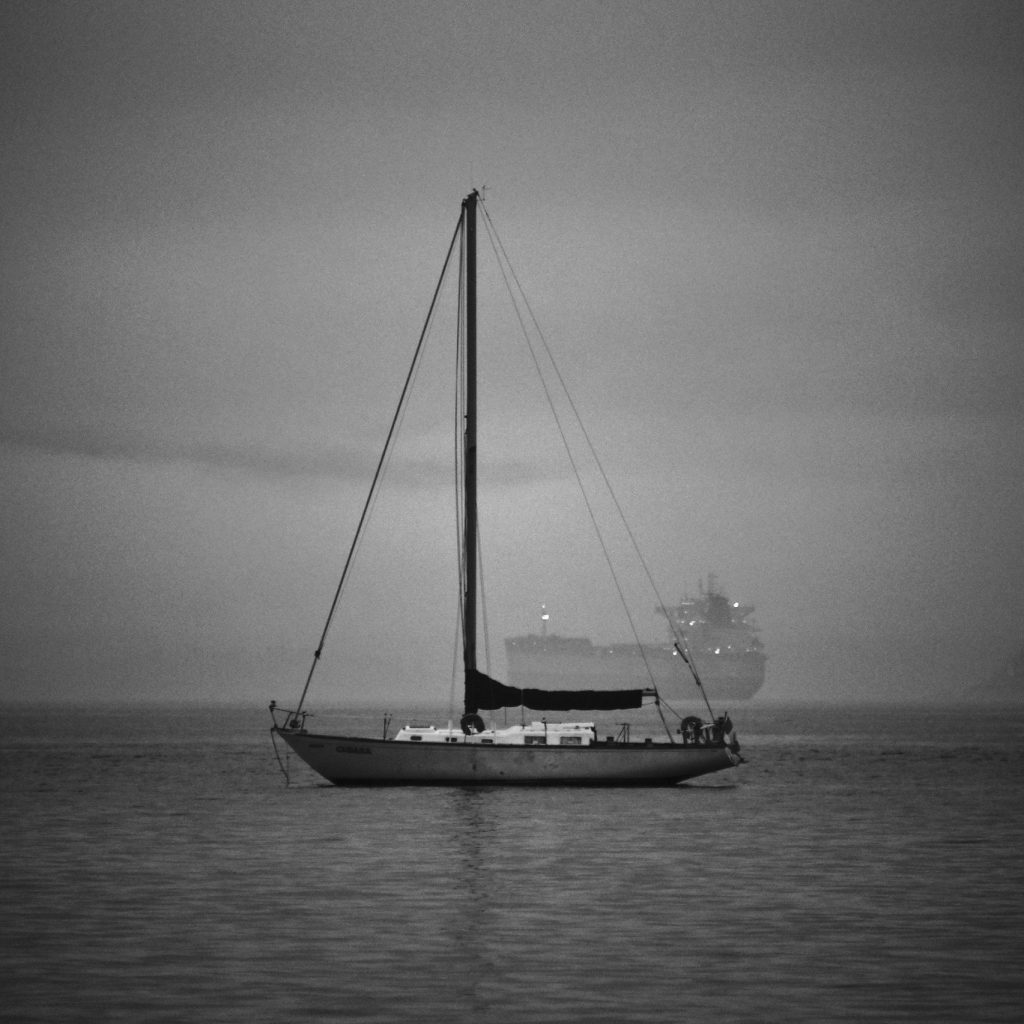 ---
---
"We worked with West Harbour on the design and development of our new website and their work far exceeded our expectations. We were offered helpful, professional insight and advice every step of the way, and the end product is a beautiful new website that is much more user friendly, responsive, and with many more exciting capabilities and features. Working with West Harbour was an absolute pleasure and we would gladly recommend them."
-Rebecca Scott, Woodfibre LNG