---
The work that shapes us.
---
We live and breathe design, striving to produce innovative and thoughtful work that isn't boastful or over-indulgent. We allow each project to teach us something new and take on a life of its own – each client becomes our family, friend and partner.
View all work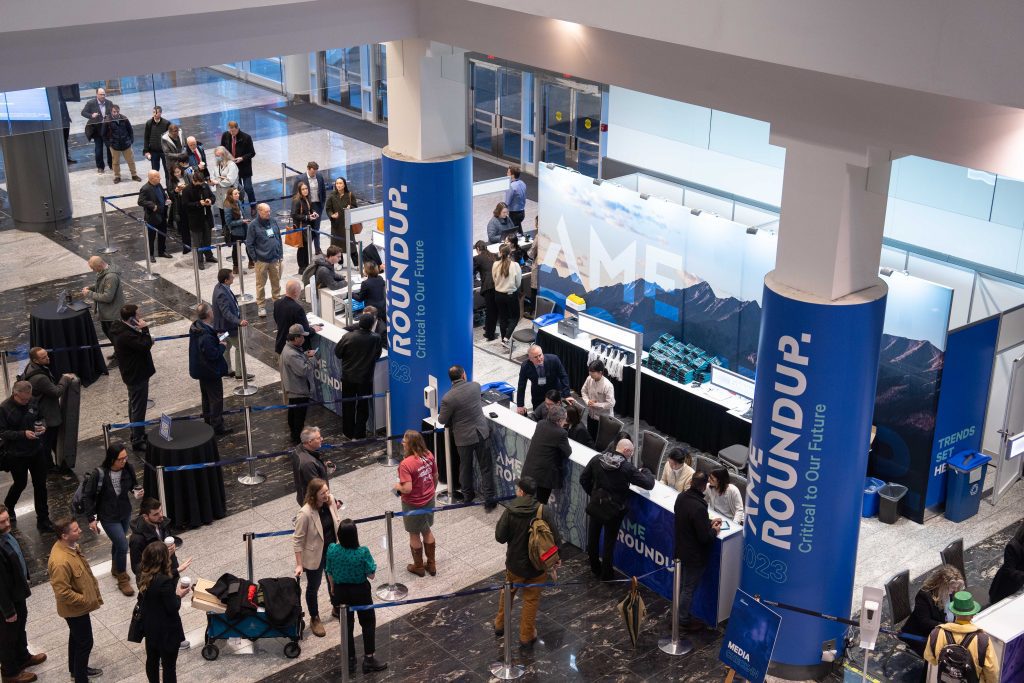 Wayfinding + events website development
AME Roundup is the premier gathering place for thousands of geoscientists, prospectors, financiers, investors, suppliers, governments and Indigenous partners to engage, share knowledge, and stay at the forefront of the opportunities and challenges shaping our industry. We provided a conference-based website that allows the organizers to easily add individual events to the conference schedule and […]
---
Discovery of the unknown is what drives us forward.
The sum of all parts.
From strategy to launch, a thoughtful and unique brand is made up of a thousand little pieces, brought together to form a complete picture. Each project deserves a fresh outlook and a high level of care, attention and craftsmanship. We don't cut corners and we make sure your brand or website will last a long time.
Our expertise
Brand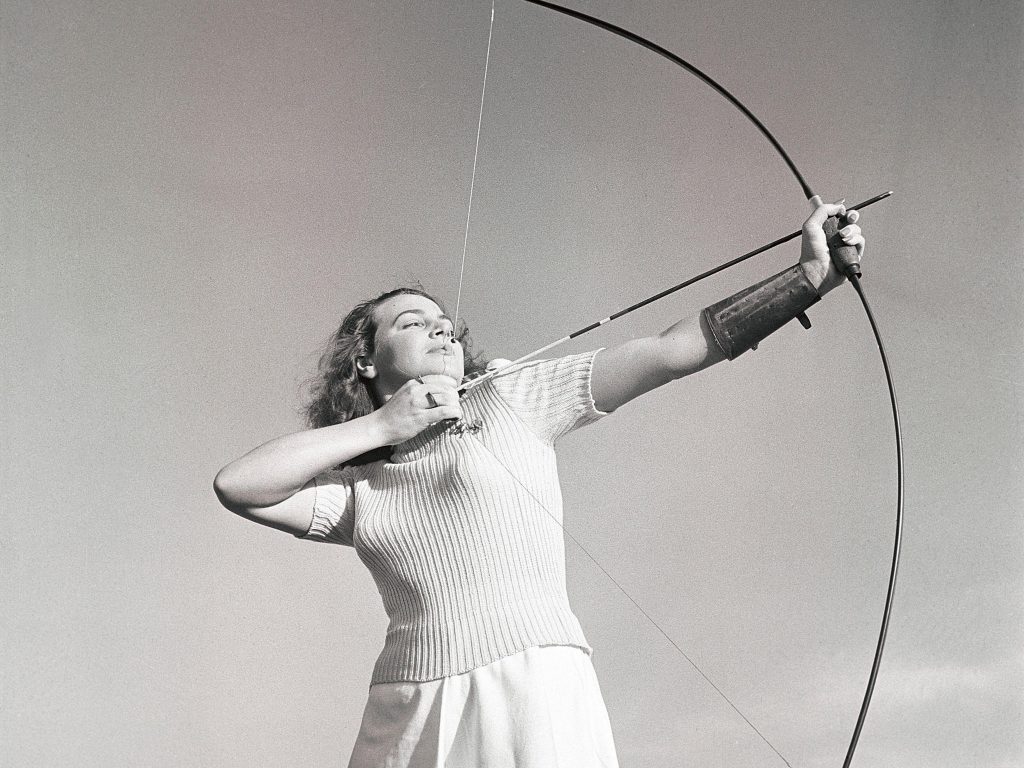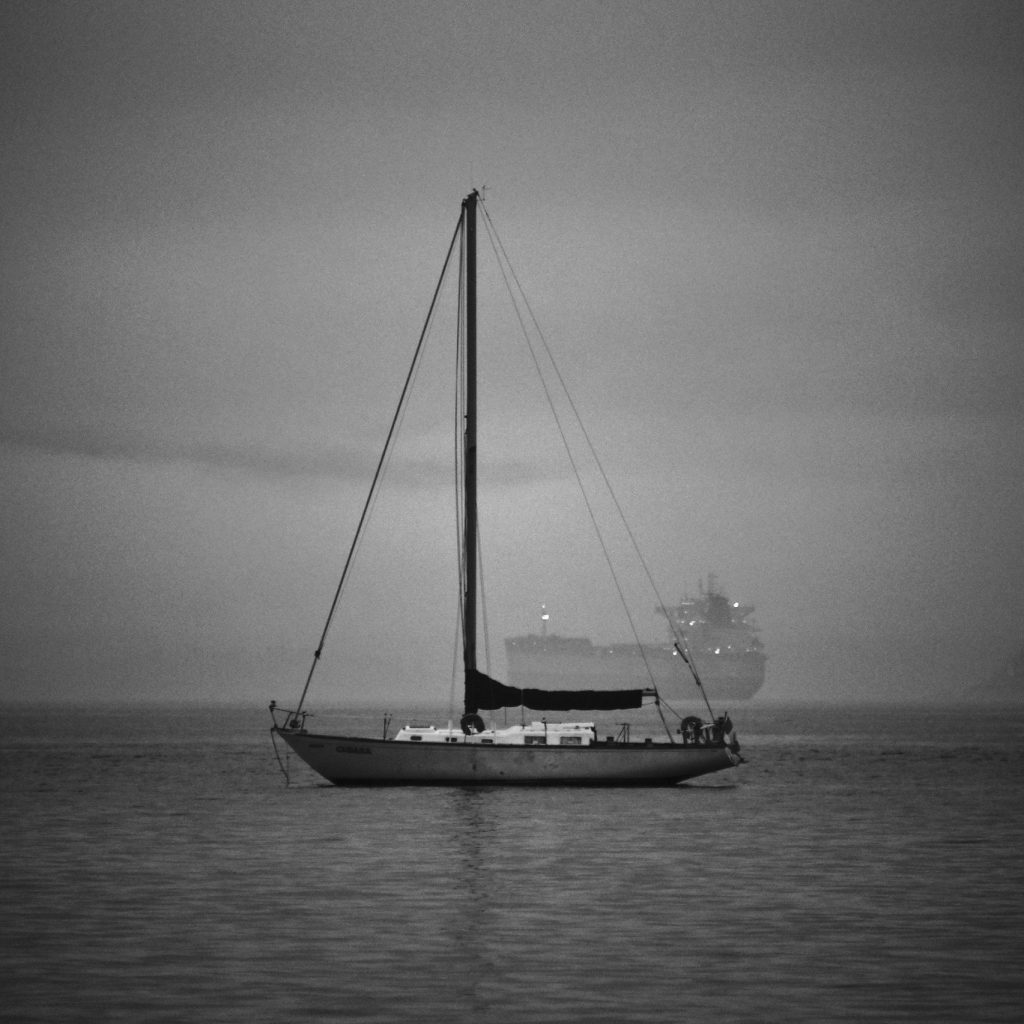 ---
---
"Wow! That's all that can really be said about Wade Ouellet and his team. From concept to final product, they guided us through everything. They heard our needs and delivered unique, visually-breathtaking sites that are easy to use and truly speak to the essence of our site rebrand. The task was certainly not easy and Wade and his team were constantly ready to go for anything we threw at them. Really was floored by their professionalism, patience and execution."
-Ryan Wadzinski, Durable Goods