Building a better future.
Canfor is a global leader in the manufacturing of sustainable forest products, including lumber, pulp, paper, wood pellets and green energy.
The site showcases the company's highlights from the year, including local stories around sustainability. is built in Sanity, a modern content management system that enables for quick and clean editing.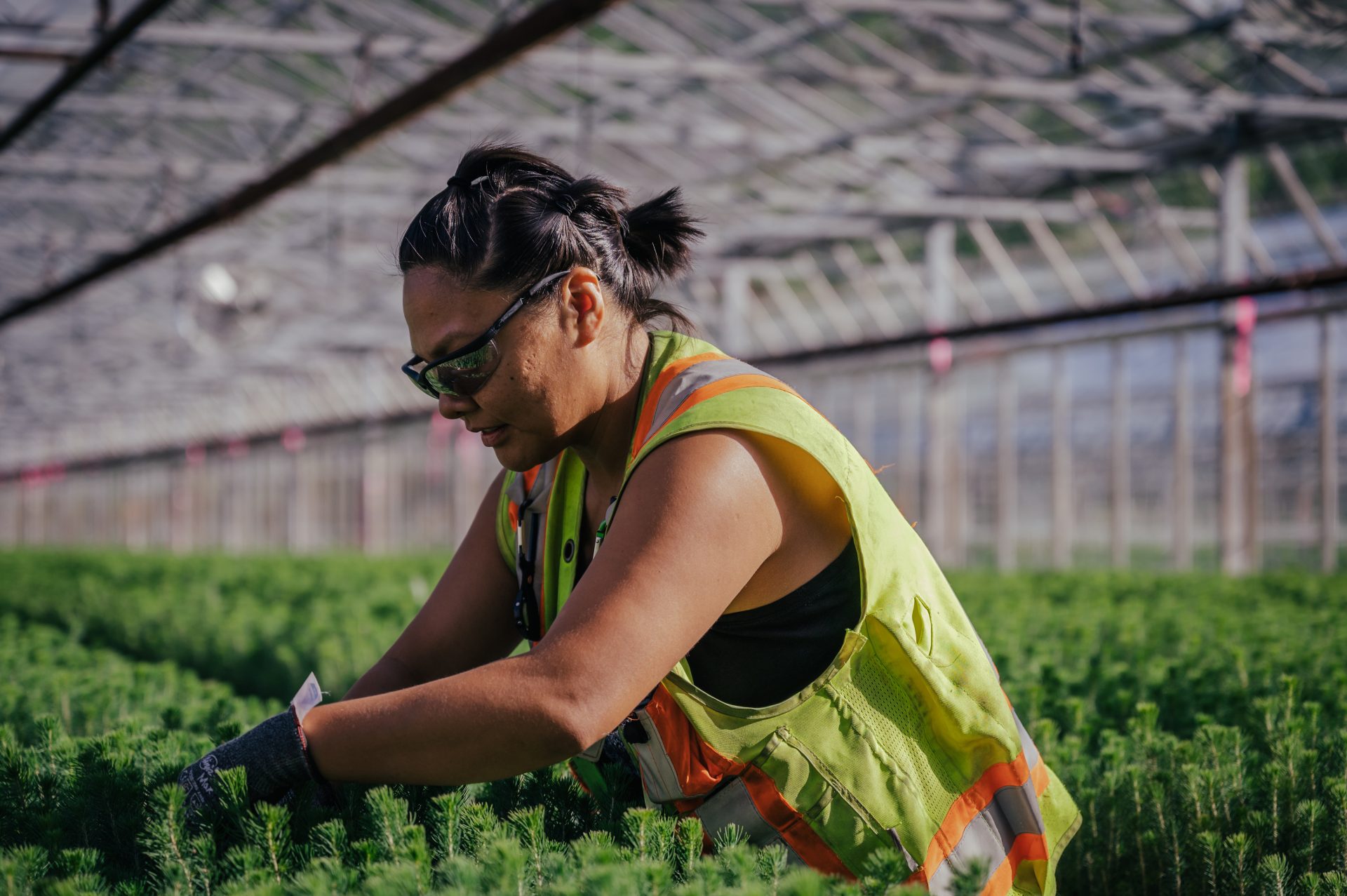 "I've used The West Harbour for all of my business needs (3 book launches, and for a landing page for my investment vehicle) and they are exceptional. Great design sensibilities, easy to work with, responsive, handle feedback well, and very upfront and transparent about costs. Highly recommend."
-Max Lugavere, Author & Health Influencer