Branding and digital products play a vital role in creating a memorable experience for a company's customers. Effective branding can help customers identify and connect with a company, while digital products like websites and mobile apps provide a seamless user experience.
By ensuring consistency across all digital touchpoints and providing valuable content, companies can establish trust and loyalty with their customers. By creating a memorable experience, companies can differentiate themselves from their competitors and increase their chances of retaining customers in the long run.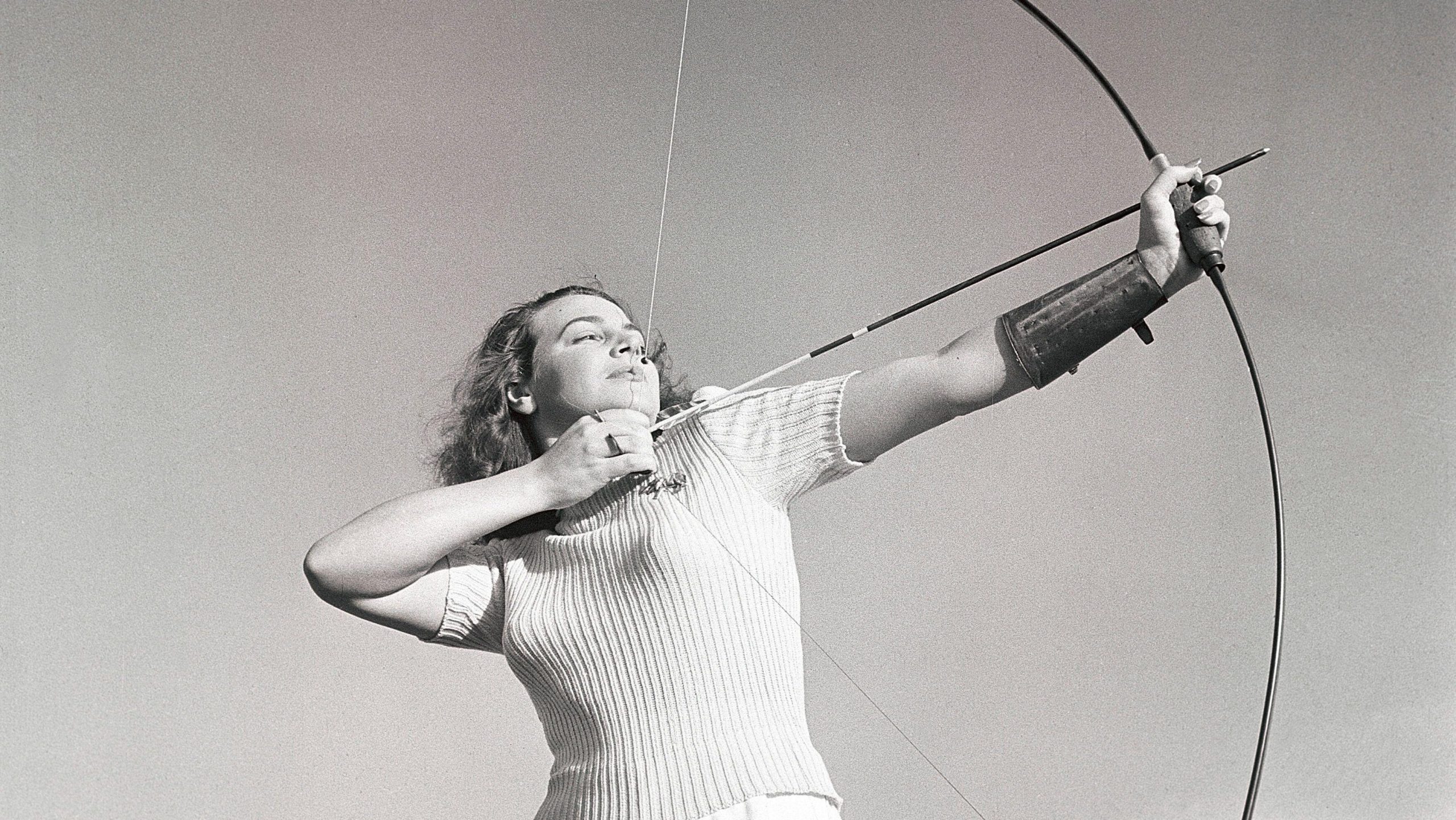 Brand
Creative strategy
Thoughtful work glows and endures the test of time. A good strategy, with careful insight, can shape the entire process in a way that produces meaningful results. We take the time to really learn about your company, your (existing and potential) customers and your goals.
Visual identity
A good visual identity is the sum of many parts, working together to form a cohesive design system that is immediately recognizable. We believe that customers should be able to cover up your logo and still be able to recognize who you are in any medium.
Branded content + wayfinding
Design serves a purpose – wayfinding (a fancy name for signage) is the art of getting people to where they need to go. Design is everywhere and has continued to shape our world. We help your organization be part of the shape.
Package design
As a consumer brand, packaging should speak volumes for you and take on a life of its own. The store shelf is only the first impression – we want your customers to truly feel that this piece belongs in their lives when they take it home, not hidden away in the back of the cupboard.
---
Digital
User + content strategy
When starting the process of building a website, we use what we know about a brand's audience to consider how they may want to interact with it in this medium. The ultimate goal here is to get people from A to B as fast as possible. We work to find out what objections potential customers may have and what questions they may need answered before making a commitment to you.
Goal-oriented UI/UX design
We seek to create experiences that feel fresh but not trendy. Good user interface/experience design is a careful balancing act between meeting expectations and utilizing fresh ideas to exceed those expectations. Every time we step up to the drawing board, we explore all options in order to figure out the best representation of your digital self.
Custom WordPress + Webflow development
Whether its WordPress, Webflow, or a custom content management system, we look to structure the backend specifically around each project, in order to produce the smoothest editing experience for you. New and great platforms are continually emerging that we believe in keeping our eyes open in order to find the best fit for you.
eCommerce
eCommerce has one key goal: get your customers to the checkout as fast as possible. We want to meet users where they're at and hit their expectations – not stepping too far outside that box. We get the most out of platforms like Shopify and WooCommerce to mold your online store to your overall brand and integrate it into your other processes.
Here's what's important to us
Sound strategy
We believe in educated decisions. We seek to draw a neat line through the entire process, allowing thoughtful strategy and discovery to inform how the brand speaks, looks, sounds, and lives on the web and in the real world. When planning a project, we structure each team solely around our staff's specialties and producing the best result for you.
Being different
We want you to stand out. Not every brand needs to disrupt industry standards, but we do believe in doing work that feels fresh and unique – not only to ourselves but to your customers. It's important to us that your brand takes on a life of its own and doesn't blend into the crowd.
Clean architecture
When representing your brand digitally in the form of a website, great code and architecture isn't just about making things easier for us or another team in the future. It contributes to site speed, search engine presence, usability on multiple devices, and the overall user experience. We don't cut corners and we make sure your website will last a long time.
You.
It's the classic cliche: quality over quantity, but it's something we live by. We seek to give each client our unwavering attention and care. We work with you directly to make sure your vision is represented and you are thrilled every step of the way. We are relentless in making sure you are in love with the end result and felt heard throughout the entirety of the process.
---
Trust the process
We structure our projects around a 3-phase process, opening each up to frequent collaboration and input. This openness not only allows the process to roll smoothly, but continually produces the best results that feel special and individual.
1. Strategy + planning
We believe in informed design. All your customer touch points, whether on a shelf or on the screen, should be based on careful strategy and ample research. This strategic phase will help us to learn more about your current and/or ideal audience, and will allow us to make educated decisions, which in turn determines how we should speak and relate to them.
2. Design + identity
This is where the magic happens and everything under the "strategy" umbrella comes to life. When branding an organization, our unique stylescape process will help draw the right path forward from a visual and tonal standpoint. Out of this comes a unique and identifiable logo that is tonally appropriate, packaging that will stand out on the shelf, and a myriad of other materials to support the overall look and feel of your brand.
3. Digital + website
Using what we know about the target audience and our newly assembled visual language, we can put together a great digital strategy that will tackle customer pain points and get them from A to B – ultimately leading to a sale or conversion. We pay special attention to creating a unique and intuitive user experience that does not overstay its welcome.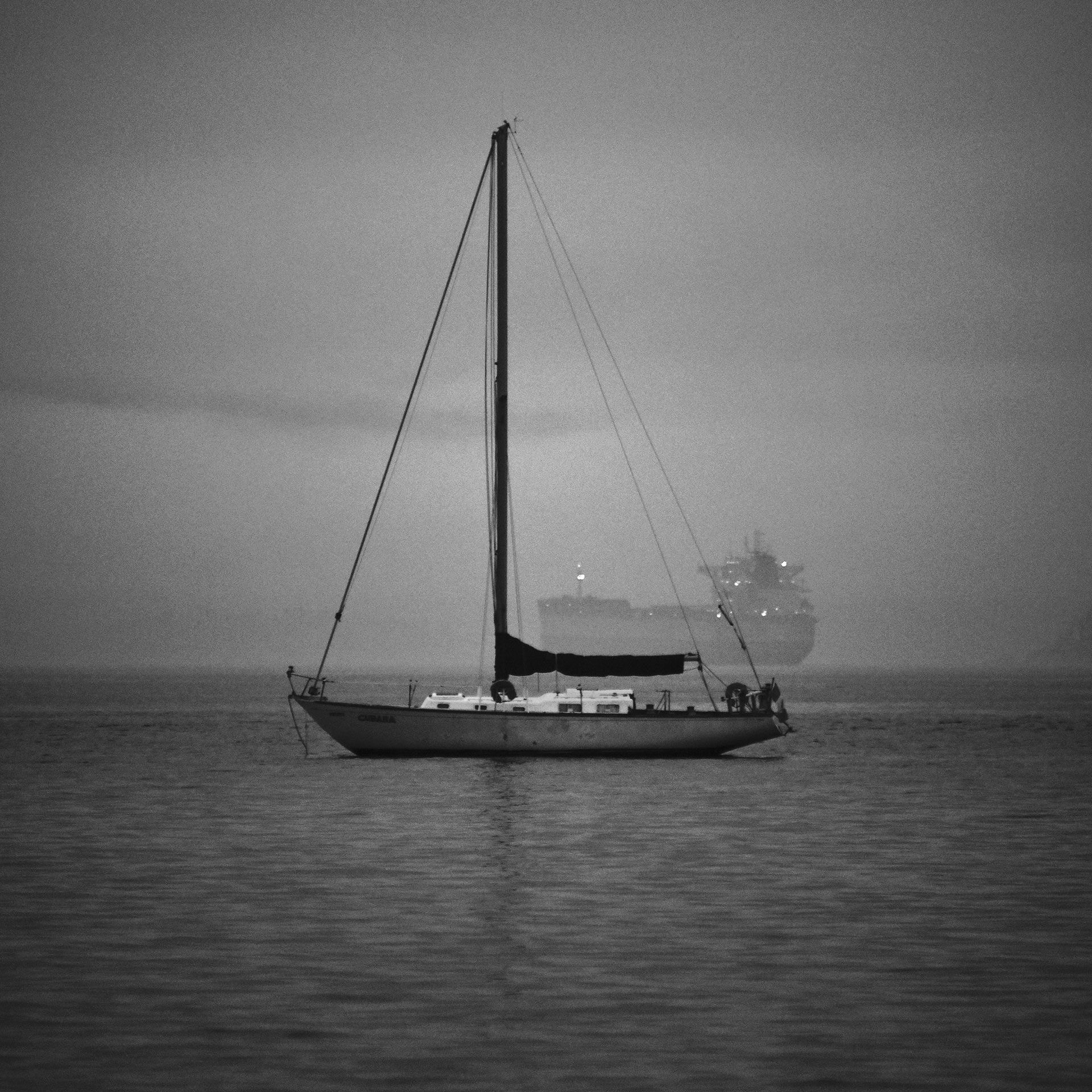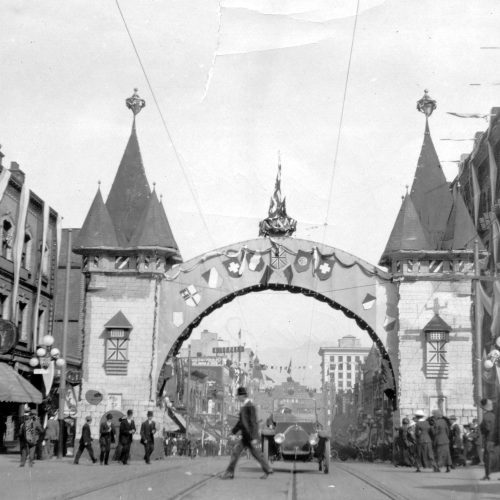 ---