Your next creative partner
The West Harbour, founded in 2011, was created to produce top quality brand development, digital experiences, and useful design. We offer personalized service with an extremely high attention to detail. The company's two partners have a combined 30+ years of experience in branding, design and web development.
The people we employ are some of the best in the industry and we are thorough in ensuring that we have selected each project's team in accordance to who is best suited to that individual client. We will work hand-in-hand with you the entire way and will never graduate a project phase without knowing we have your full satisfaction first.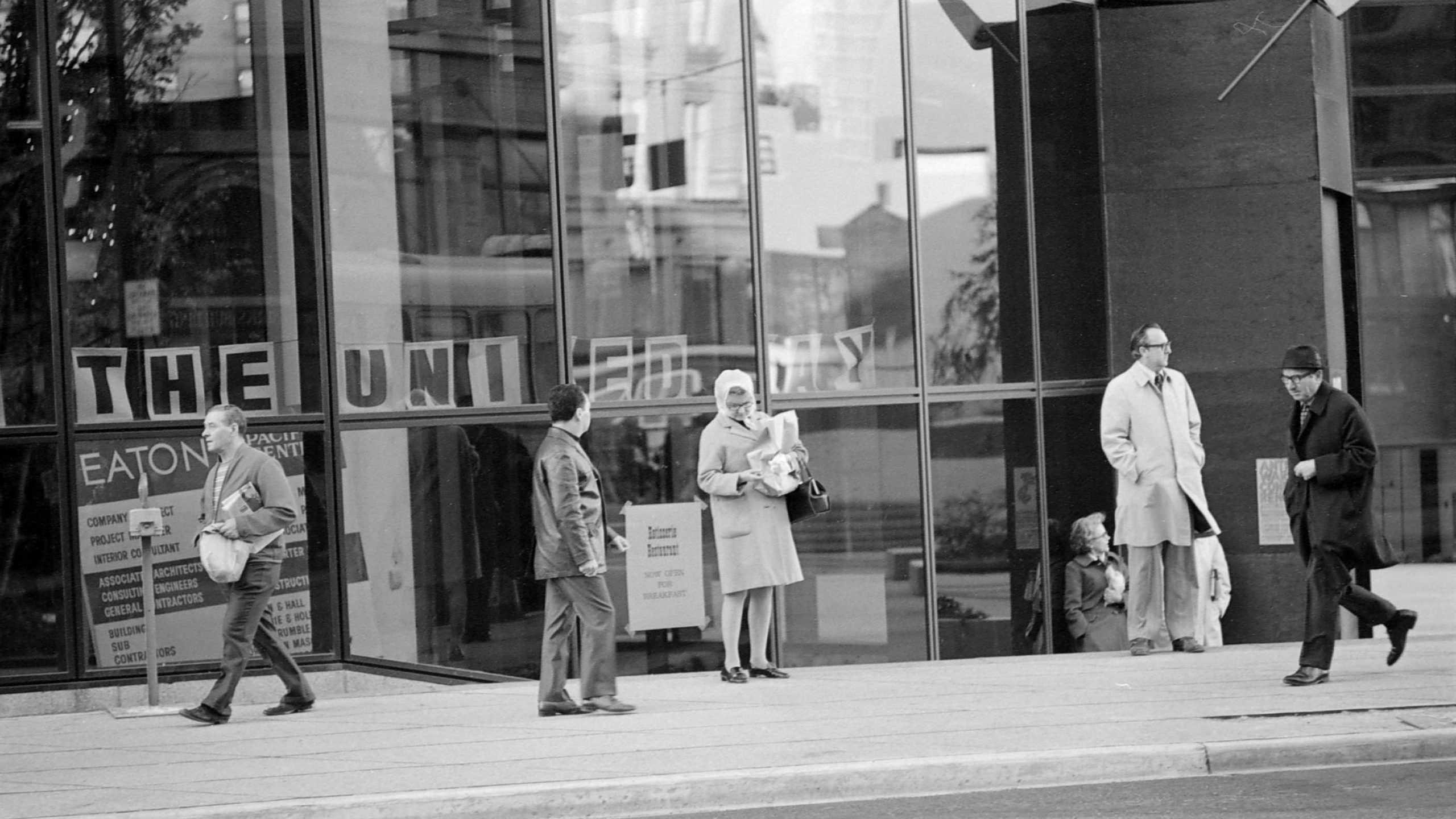 Helping you move the needle
---
We feel our work really matters and deserves to be thought about in our dreams (this really happens). Design is all we've ever known – and we use that commitment to our craft to shape how the world sees and interacts with you.
Meet the Team
Wade Ouellet
Founder + creative director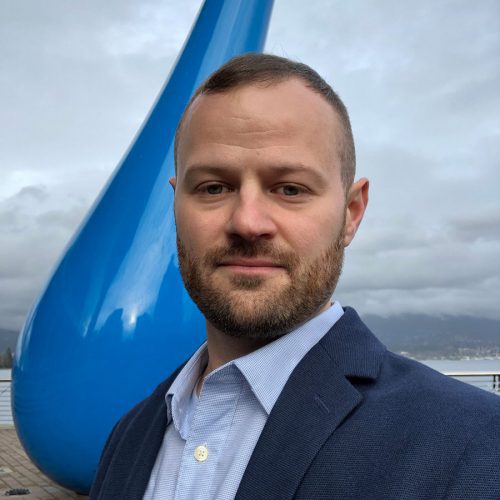 Steven Toews
Partner + technical manager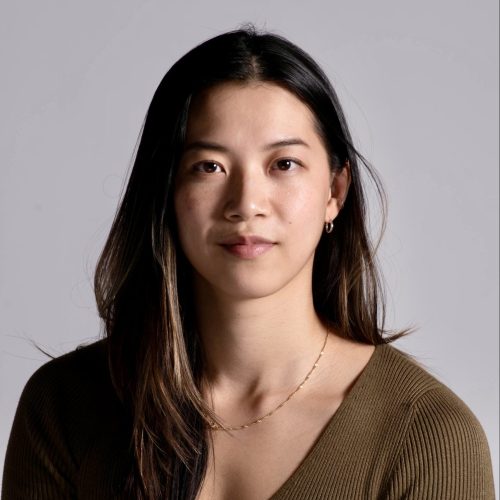 Tiffany Zhong
Brand & UI/UX designer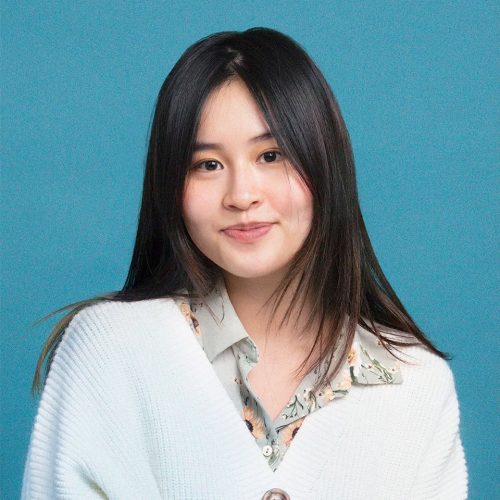 Joyce Chan
UI/UX designer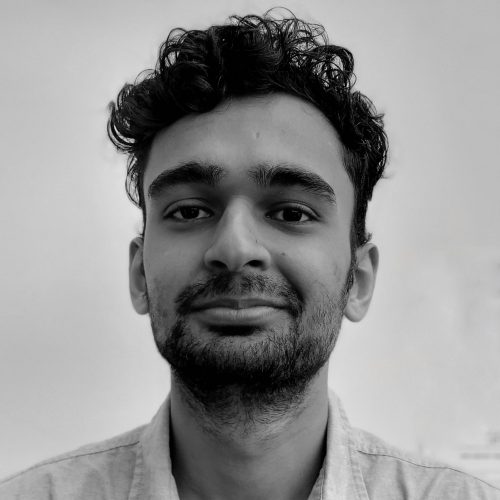 Paarth Dhammi
Associate Frontend Developer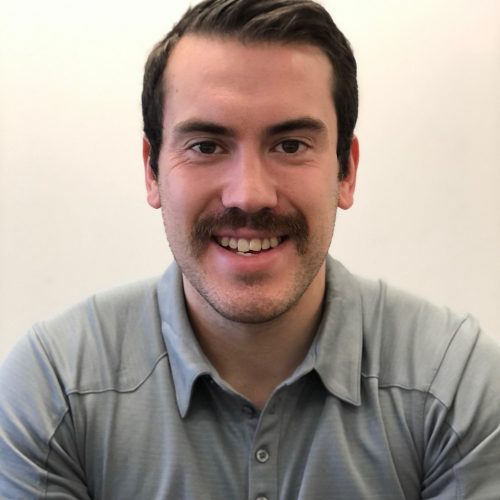 Blake Ouellet
Associate Copywriter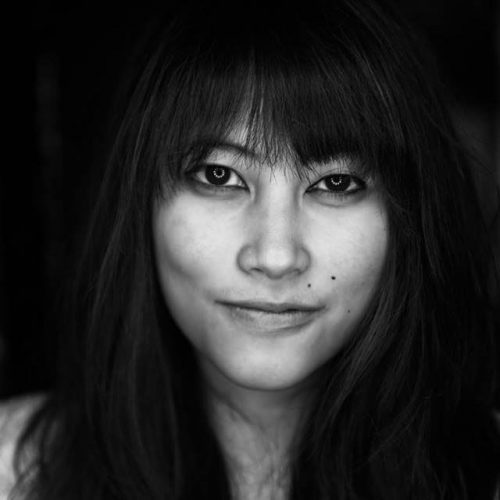 April Damaso
Senior product designer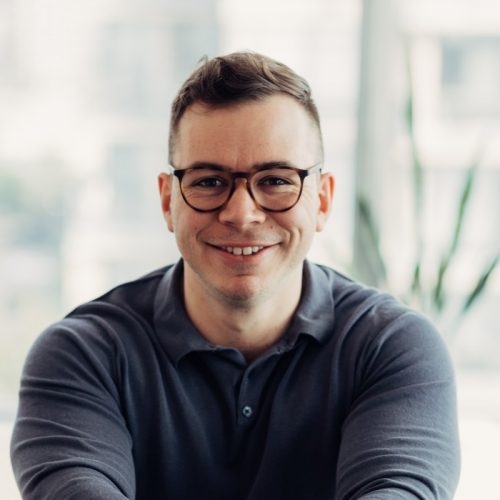 Taylor Mason
Digital copywriting partner