#WeAreDurable
AdsoftheFuture is a collective of three unique brands in California's film and TV spot industries: Durable Goods, Rodeo Show, and Concrete Images. Each brand takes a different approach to their craft and how they service the industry.
The three websites take on an animation-heavy approach, featuring a custom vimeo player. The WordPress backend was customized to allow the client to easily add new projects within seconds. Randomization helps keep the website exciting while also giving each director's reels equal attention.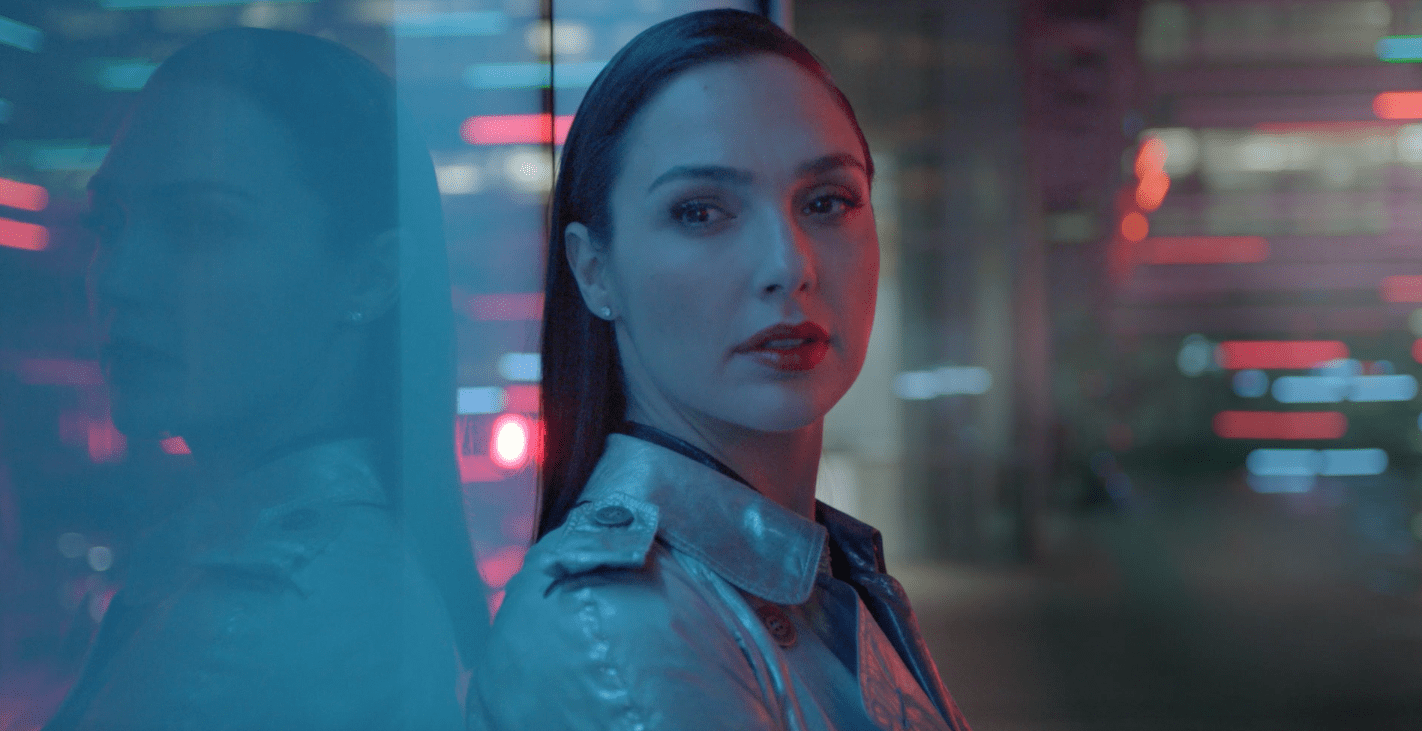 Tempor habitant turpis nunc tellus. Cursus lectus vitae proin mauris accumsan diam commodo ultrices tempor. Tellus nunc velit cras cursus dignissim et, vitae. Libero, laoreet dolor, ullamcorper lorem tempor. Ultrices adipiscing risus, in arcu in.
"Wow! Thats all that can really be said about Wade Ouellet and his team. From concept to final product he guided us through everything. He heard our needs and delivered unique, visually breathtaking sites that are easy to use and truly speak to the essence of our site rebrand. The task was certainly not easy and Wade and his team were constantly ready to go for anything we threw at them. Really was floored by their professionalism, patience and execution."
-Ryan Wadzinski, Adsofthefuture