2020
Branded content
Graphic collateral
Website development
Visit website
Making progress possible
Woodfibre LNG is an LNG facility currently being planned and developed outside of Squamish, BC. Once operational, Woodfibre LNG will be the cleanest LNG facility in the world, providing hundreds of jobs over lifetime of the project.
The ambitious project needed a website to precede the start of its construction, relaying information on sustainability, safety, career opportunities, community engagement, and more. The West Harbour also continues to work with Woodfibre to create various infographics and related social and print materials.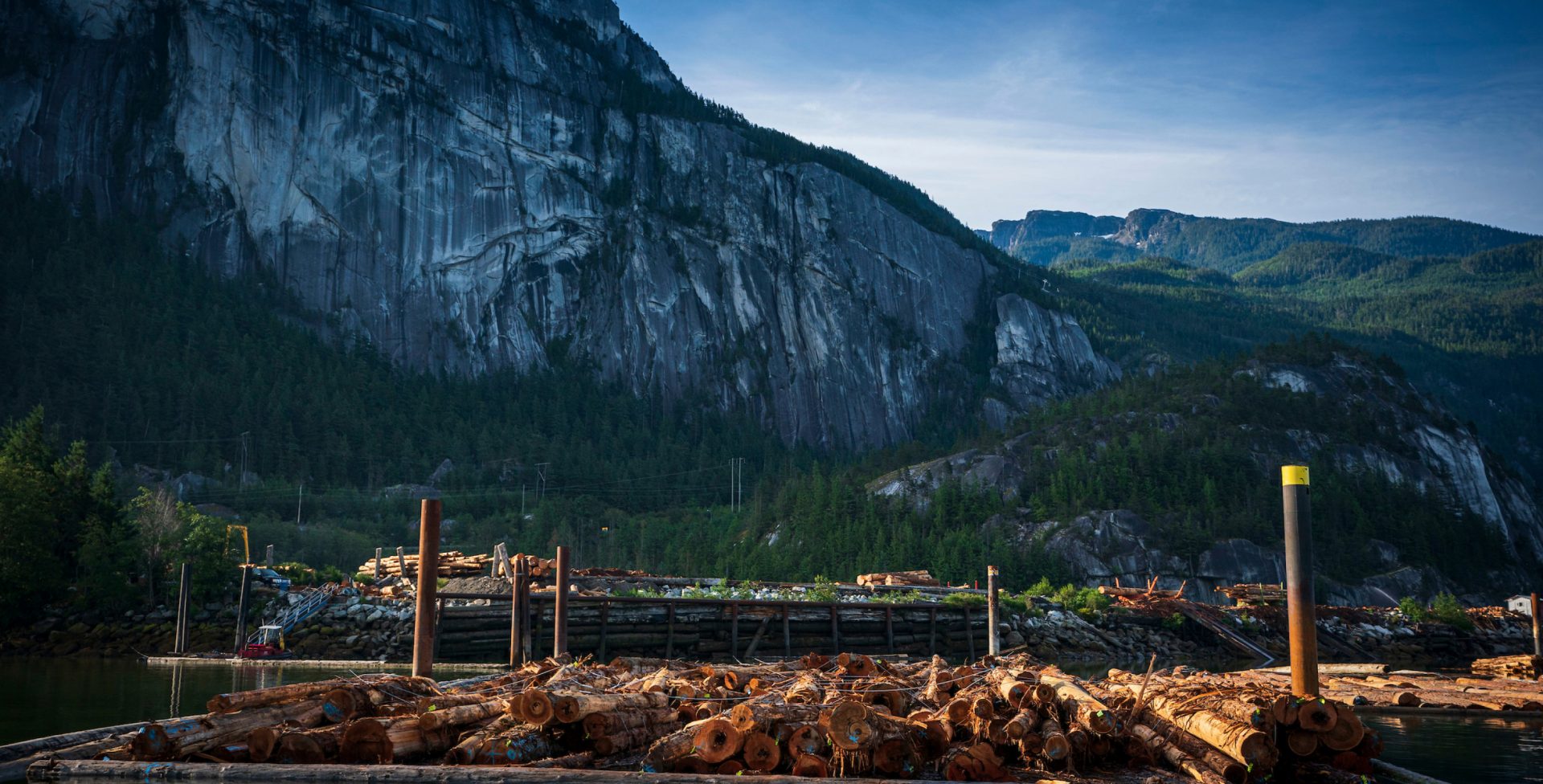 Tempor habitant turpis nunc tellus. Cursus lectus vitae proin mauris accumsan diam commodo ultrices tempor. Tellus nunc velit cras cursus dignissim et, vitae. Libero, laoreet dolor, ullamcorper lorem tempor. Ultrices adipiscing risus, in arcu in.
"We worked with West Harbour on the design and development of our new website and their work far exceeded our expectations. We were offered helpful, professional insight and advice every step of the way, and the end product is a beautiful new website that is much more user friendly, responsive, and with many more exciting capabilities and features. Working with West Harbour was an absolute pleasure and we would gladly recommend them."
-Rebecca Scott, Woodfibre LNG