Environmental stewardship through an Indigenous lens
WIPG was formed to acquire a major stake in Trans Mountain for the benefit of Indigenous communities who live along the pipeline. By purchasing Trans Mountain, Indigenous communities will ensure their environmental, community and economic goals are met. WIPG is a local organization with real ties to the people, the lands, and the water around Trans Mountain.
The goal of the website was to develop brand awareness and communicate the organization's goal of purchasing the pipeline. An interactive story-based map was created to help communicate the location of these communities in relation to the pipeline. We worked with Sedgwick Strategies to help formulate the organization and copy for the project.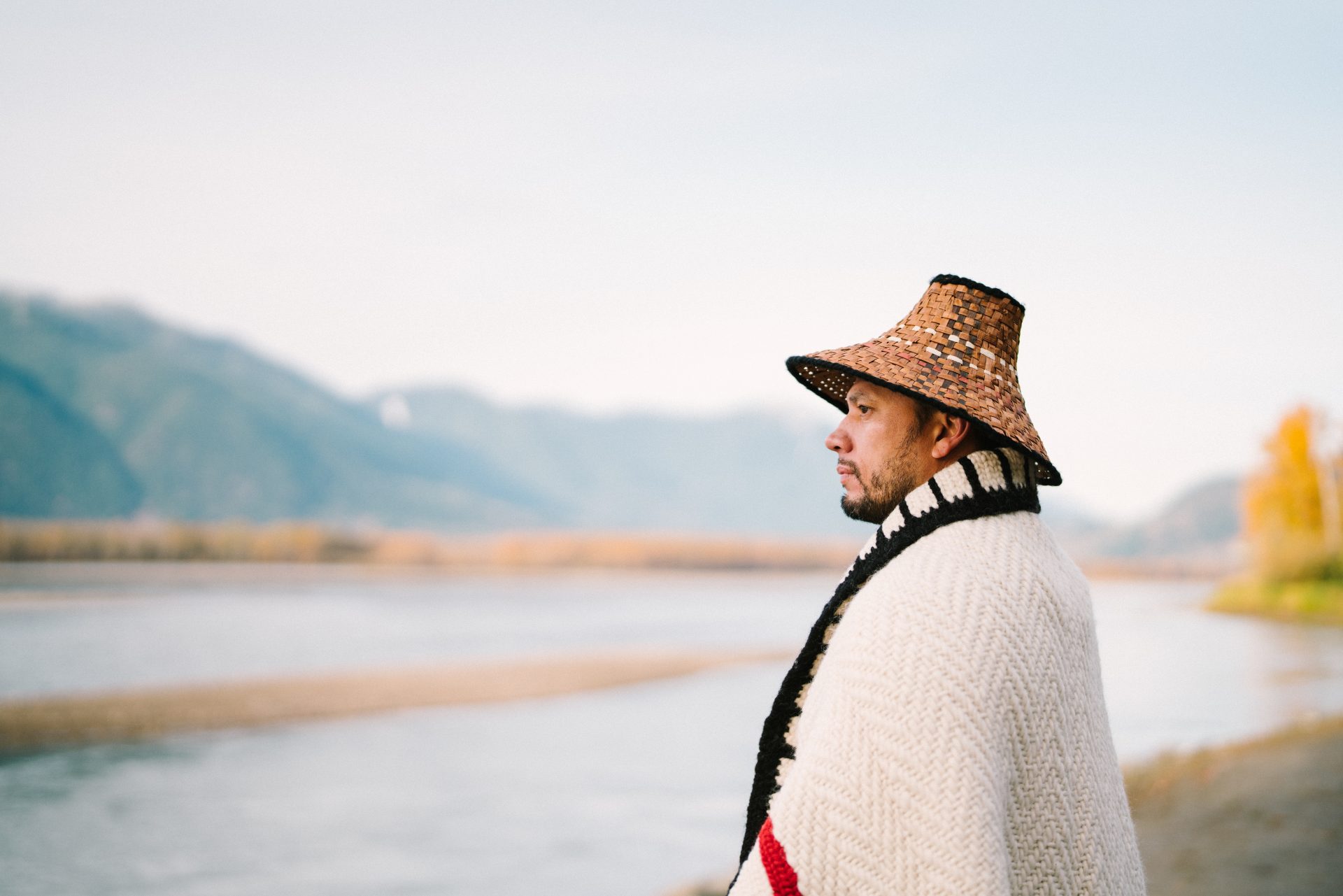 Environmental stewardship through an Indigenous lens
---
Tempor habitant turpis nunc tellus. Cursus lectus vitae proin mauris accumsan diam commodo ultrices tempor. Tellus nunc velit cras cursus dignissim et, vitae. Libero, laoreet dolor, ullamcorper lorem tempor. Ultrices adipiscing risus, in arcu in.
"I've used The West Harbour for all of my business needs (3 book launches, and for a landing page for my investment vehicle) and they are exceptional. Great design sensibilities, easy to work with, responsive, handle feedback well, and very upfront and transparent about costs. Highly recommend."
-Max Lugavere, Author & Health Influencer