Environmental stewardship through an Indigenous lens
WIPG was formed to acquire a major stake in Trans Mountain for the benefit of Indigenous communities who live along the pipeline. By purchasing Trans Mountain, Indigenous communities will ensure their environmental, community and economic goals are met. WIPG is a local organization with real ties to the people, the lands, and the water around Trans Mountain.
The goal of the website was to develop brand awareness and communicate the organization's goal of purchasing the pipeline. An interactive story-based map was created to help communicate the location of these communities in relation to the pipeline. We worked with Sedgwick Strategies to help formulate the organization and copy for the project.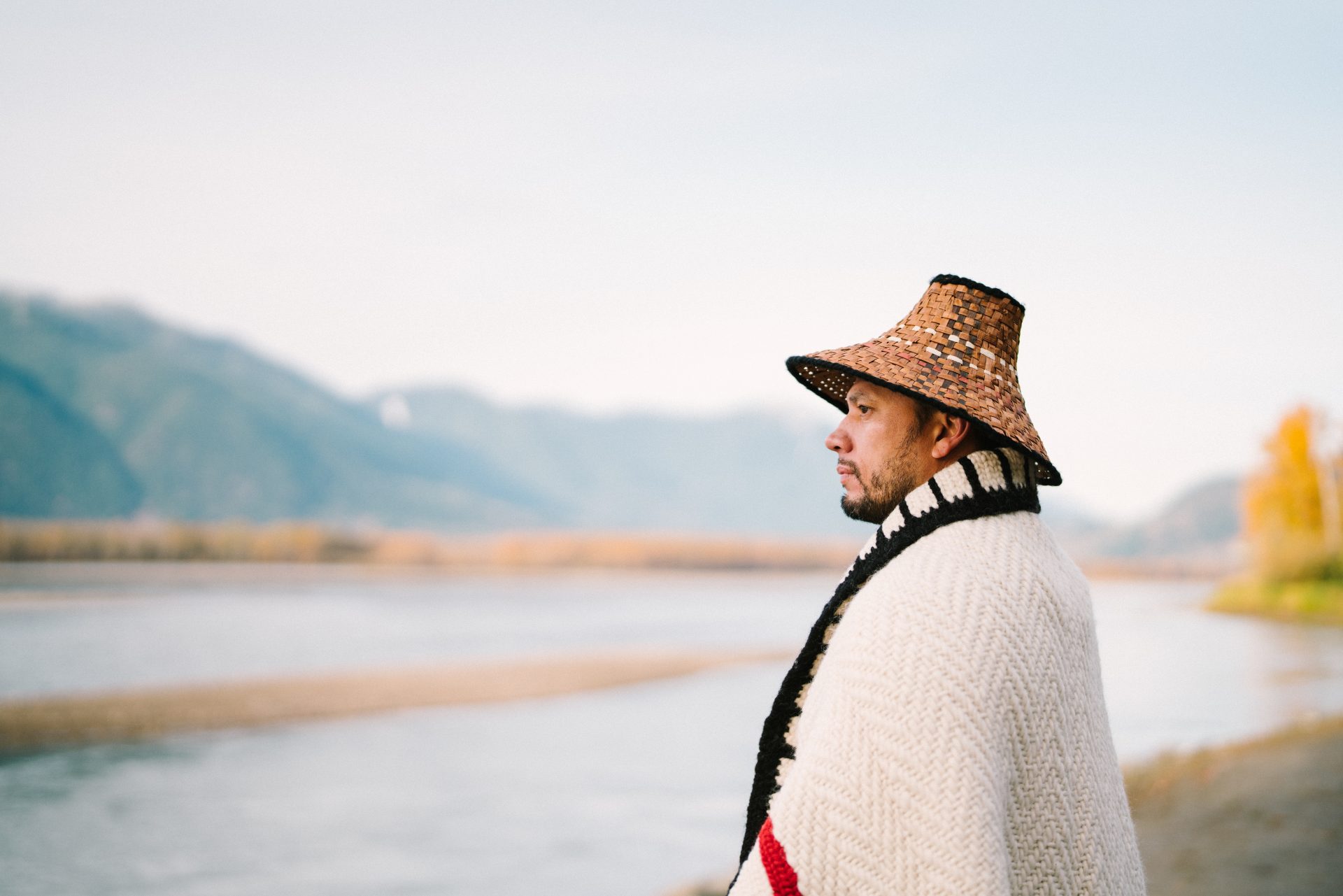 Environmental stewardship through an Indigenous lens
---
Tempor habitant turpis nunc tellus. Cursus lectus vitae proin mauris accumsan diam commodo ultrices tempor. Tellus nunc velit cras cursus dignissim et, vitae. Libero, laoreet dolor, ullamcorper lorem tempor. Ultrices adipiscing risus, in arcu in.
"Wow! That's all that can really be said about Wade Ouellet and his team. From concept to final product, they guided us through everything. They heard our needs and delivered unique, visually-breathtaking sites that are easy to use and truly speak to the essence of our site rebrand. The task was certainly not easy and Wade and his team were constantly ready to go for anything we threw at them. Really was floored by their professionalism, patience and execution."
-Ryan Wadzinski, Durable Goods