Investing in a healthy future
Wilder Capital is a mission-driven investment company that wants to pave a new path to a healthier and happier world. Led by Max Lugavere (author and nutrition influencer), Wilder are obsessive about health and wellness and believe in only supporting the kinds of products they'd purchase for their own families.
As a trusted voice in the space, Wilder's brand was designed to act as a signature and stamp approval – with their personal sign-off only being given to products of the highest quality and companies of the highest ethical value. Wilder's clients include disrupting companies like Magic Spoon, Hu Kitchen, and LMNT.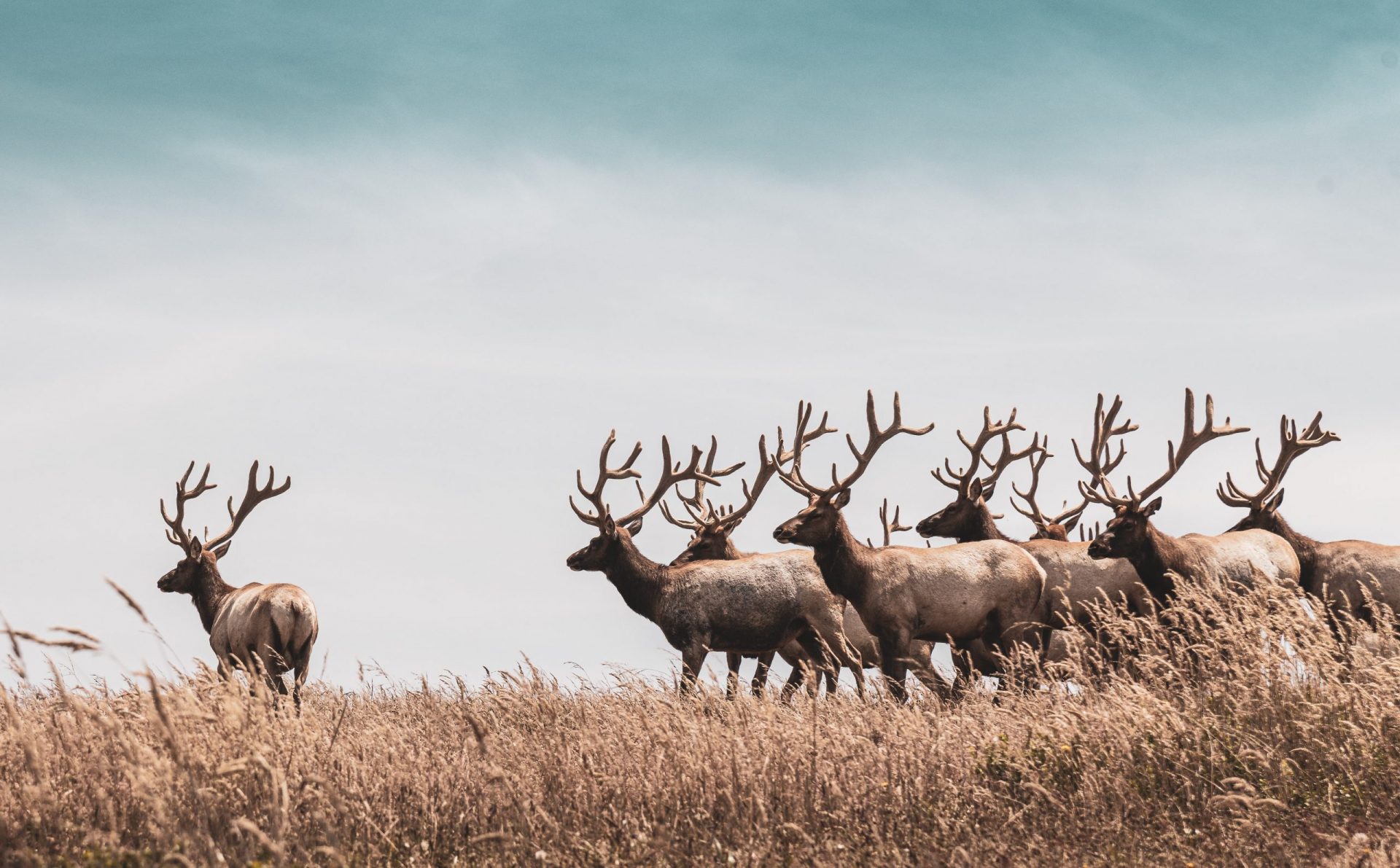 "I've used The West Harbour for all of my business needs (3 book launches, and for a landing page for my investment vehicle) and they are exceptional. Great design sensibilities, easy to work with, responsive, handle feedback well, and very upfront and transparent about costs. Highly recommend."
-Max Lugavere, Wilder