The only truly portable VO2 analyzer.
VO2 Master holds a unique place in the analyzer market by offering a reliable solution that doesn't require packs, cables or hoses.
We re-developed their existing WordPress/WooCommerce site to help increase conversions and build trust within their customers. The product has a fairly high price point so it felt important for the website to look professional and modern. The website also includes a scrollytelling sequence to help demonstrate the product's portability and tracking capabilities.
We worked with Honest Concepts on the video and photo content.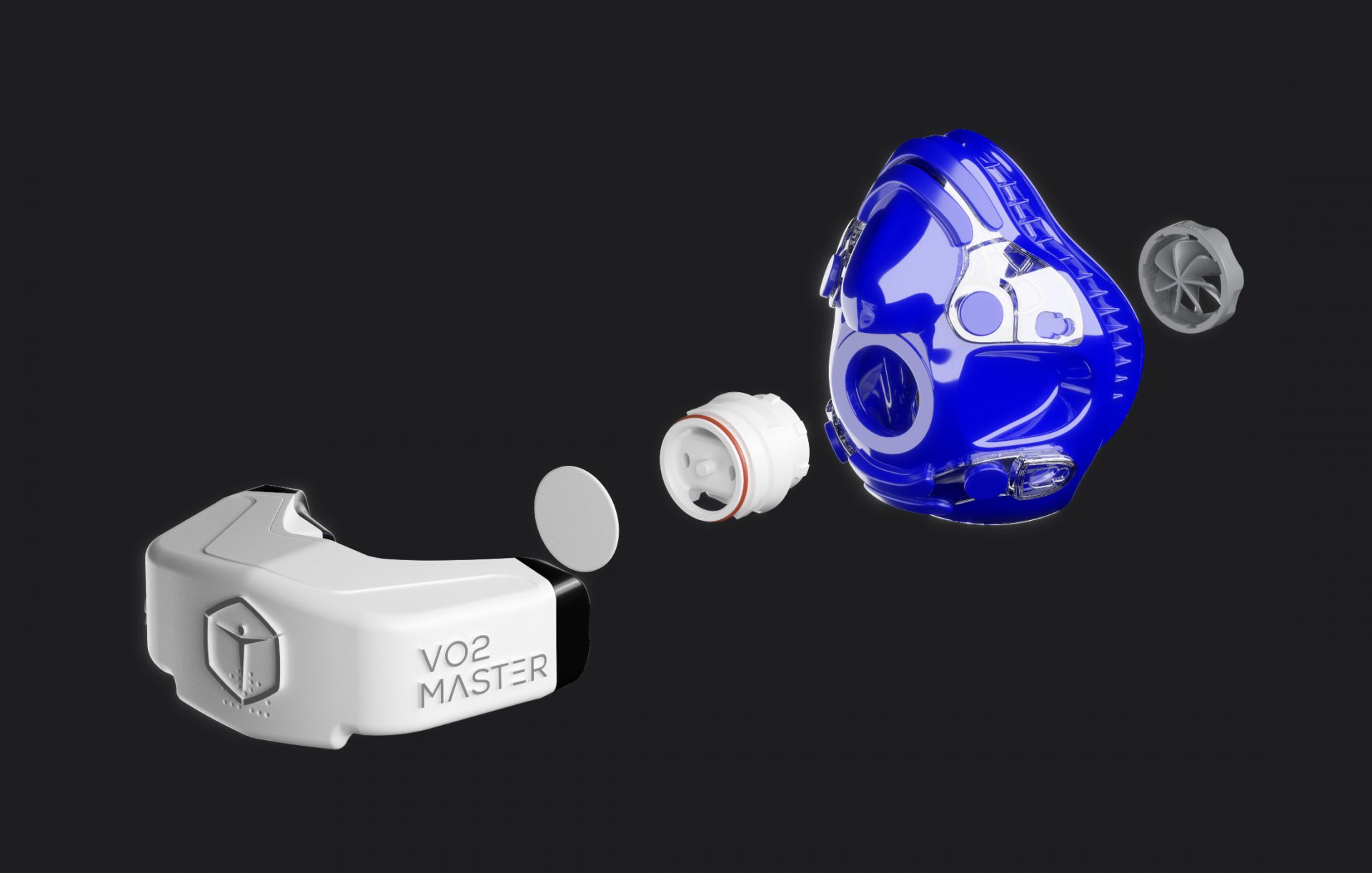 "We worked with West Harbour on the design and development of our new website and their work far exceeded our expectations. We were offered helpful, professional insight and advice every step of the way, and the end product is a beautiful new website that is much more user friendly, responsive, and with many more exciting capabilities and features. Working with West Harbour was an absolute pleasure and we would gladly recommend them."
-Rebecca Scott, Woodfibre LNG