The only truly portable VO2 analyzer.
VO2 Master holds a unique place in the analyzer market by offering a reliable solution that doesn't require packs, cables or hoses.
We re-developed their existing WordPress/WooCommerce site to help increase conversions and build trust within their customers. The product has a fairly high price point so it felt important for the website to look professional and modern. The website also includes a scrollytelling sequence to help demonstrate the product's portability and tracking capabilities.
We worked with Honest Concepts on the video and photo content.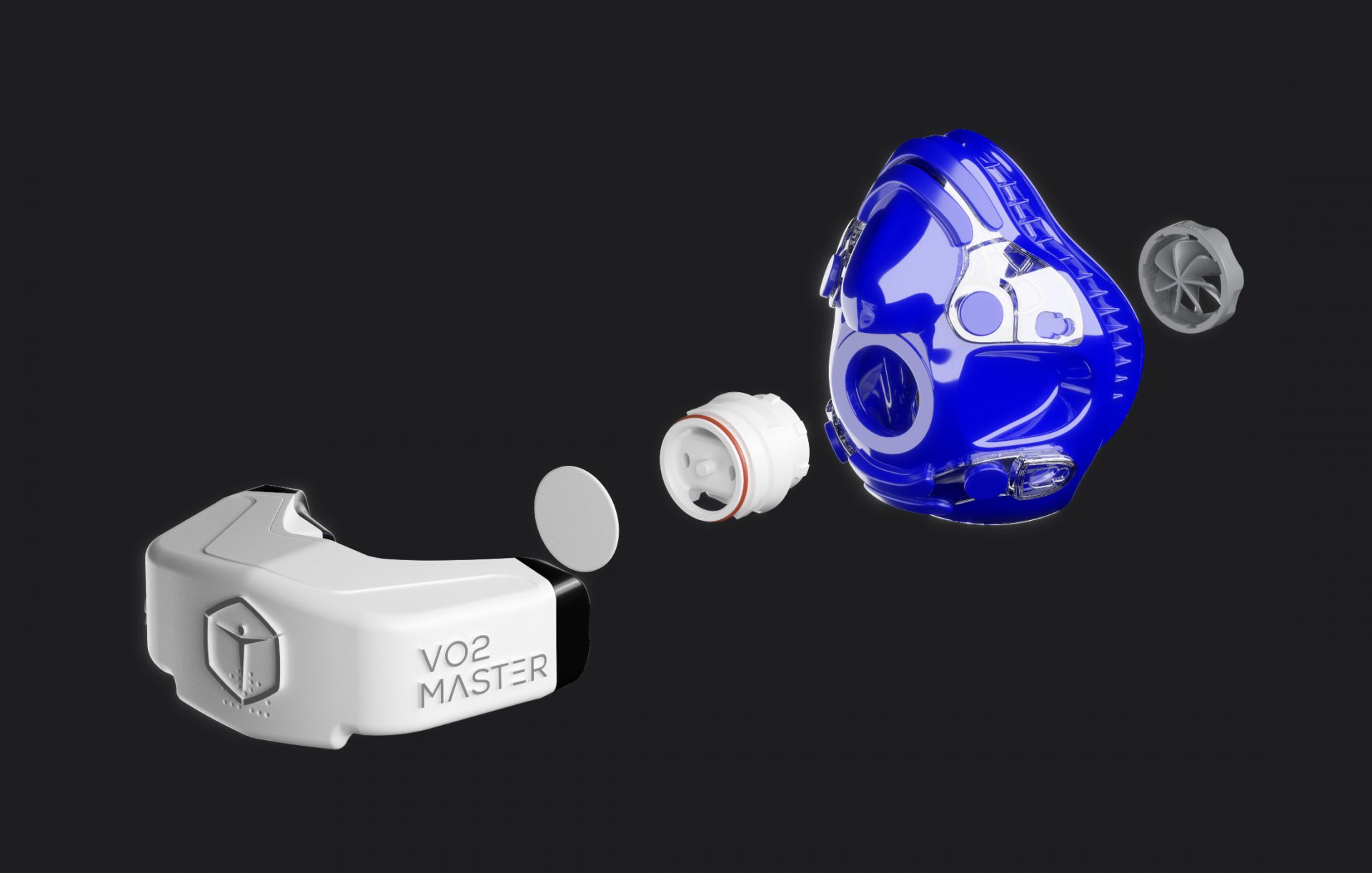 "Wow! That's all that can really be said about Wade Ouellet and his team. From concept to final product, they guided us through everything. They heard our needs and delivered unique, visually-breathtaking sites that are easy to use and truly speak to the essence of our site rebrand. The task was certainly not easy and Wade and his team were constantly ready to go for anything we threw at them. Really was floored by their professionalism, patience and execution."
-Ryan Wadzinski, Durable Goods