2021
Copywriting
Creative strategy
Identity design
Naming
Package design
Website development
Gut-friendly and just plain friendly.
Spoonkind is a lactose-free, whole milk skyr launching soon across the United States. Originating from New York, the product only comes in plain, allowing the consumer to try it however they want.
We helped build the new brand from the ground up, delivering a name and creative strategy–which was then delivered in the form of a package design and website. The website aims to help potential stores understand the benefits of lactose-free and in-turn get a hold of the company for supply.
We worked with Dan Nelken on naming, creative strategy, creative direction and copywriting and with Kathleen Fu on illustration.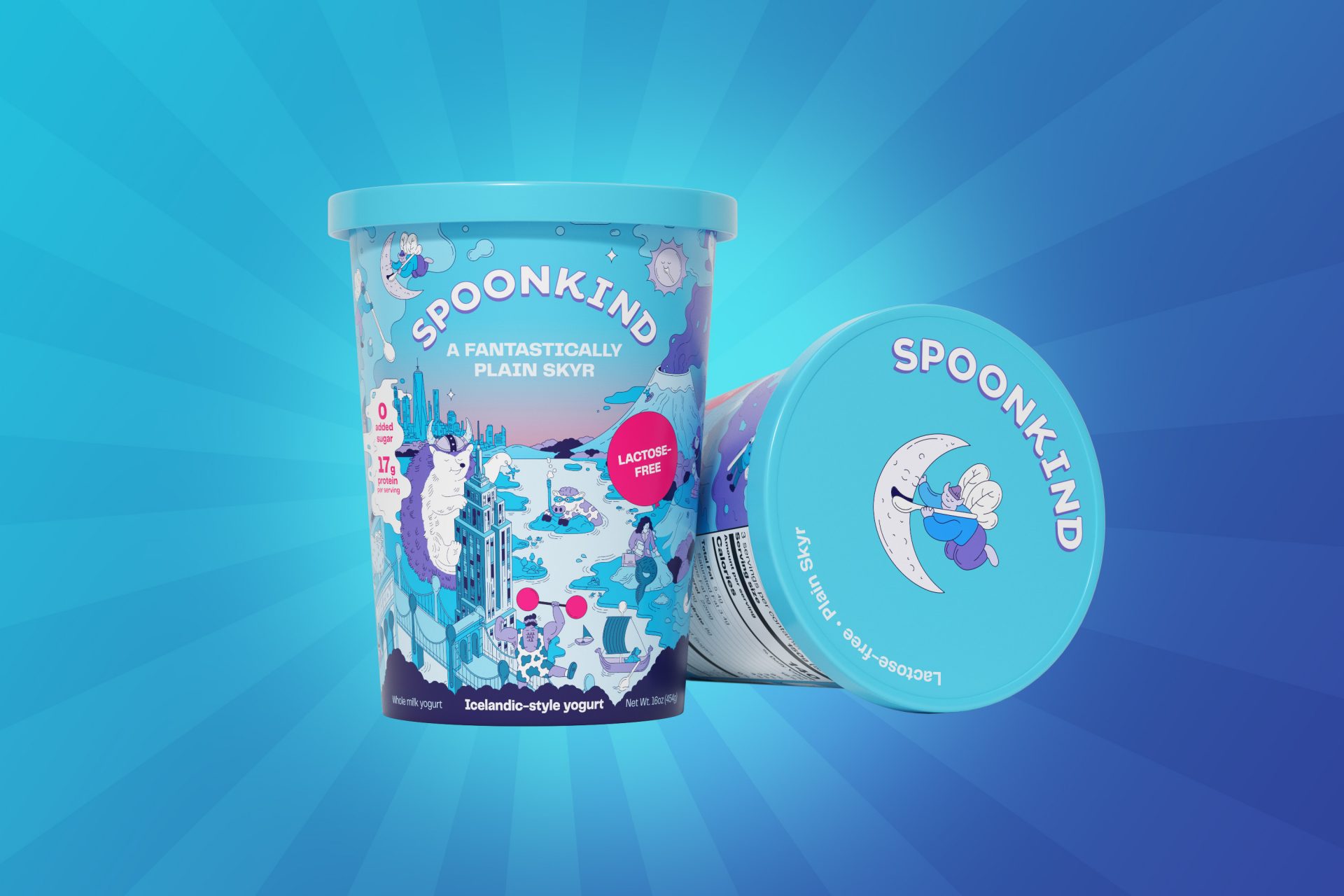 "TWH are experts - skilled, talented and easy to work with always willing to incorporate new ideas and new concepts. AME contracted them in 2016 to complete our new website & incorporate our new branding. We created a shared project sheet and he met with us in person over several months to get the planning, design, build, testing and launch complete. Wade is helpful, creative and practical and as a result we launched our new website on time. "
-Tracey Sexton, AME