Kick sugar, keep candy
Smart Sweets single-handedly disrupted the candy market by putting a twist on your favourite childhood candies – offering a no-sugar and no-artificial sweetener alternative. The company's investors include Shawn Mendez and Nina Dobrev.
We worked hand-in-hand with Smart Sweets' talented internal team to provide regular Shopify solutions (including completion of their proprietary build-a-box product) and support new product launches, such as their iconic 'Peach Rings' product and their seasonal/holiday-driven offerings.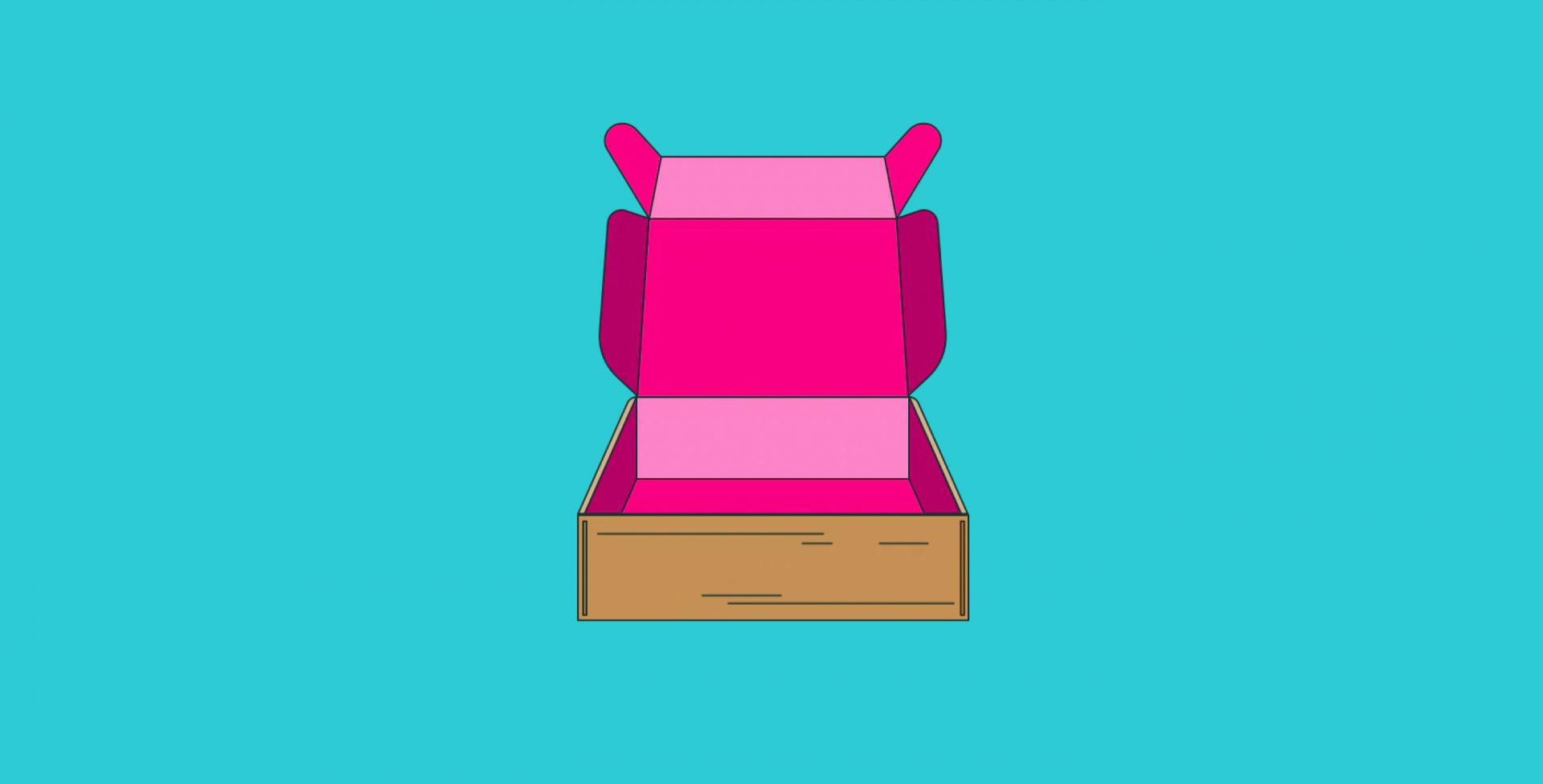 Tempor habitant turpis nunc tellus. Cursus lectus vitae proin mauris accumsan diam commodo ultrices tempor. Tellus nunc velit cras cursus dignissim et, vitae. Libero, laoreet dolor, ullamcorper lorem tempor. Ultrices adipiscing risus, in arcu in.
"Wow! That's all that can really be said about Wade Ouellet and his team. From concept to final product, they guided us through everything. They heard our needs and delivered unique, visually-breathtaking sites that are easy to use and truly speak to the essence of our site rebrand. The task was certainly not easy and Wade and his team were constantly ready to go for anything we threw at them. Really was floored by their professionalism, patience and execution."
-Ryan Wadzinski, Durable Goods