Sweet treats that keep up with your health goals.
MiiRO creates chocolate and baking ingredients that have all the sweeteness of your childhood alternative without the sugar.
We helped re-strategize and re-design their existing Shopify website to help increase conversions and portray their brand in a way that produces more trust with potential and existing customers.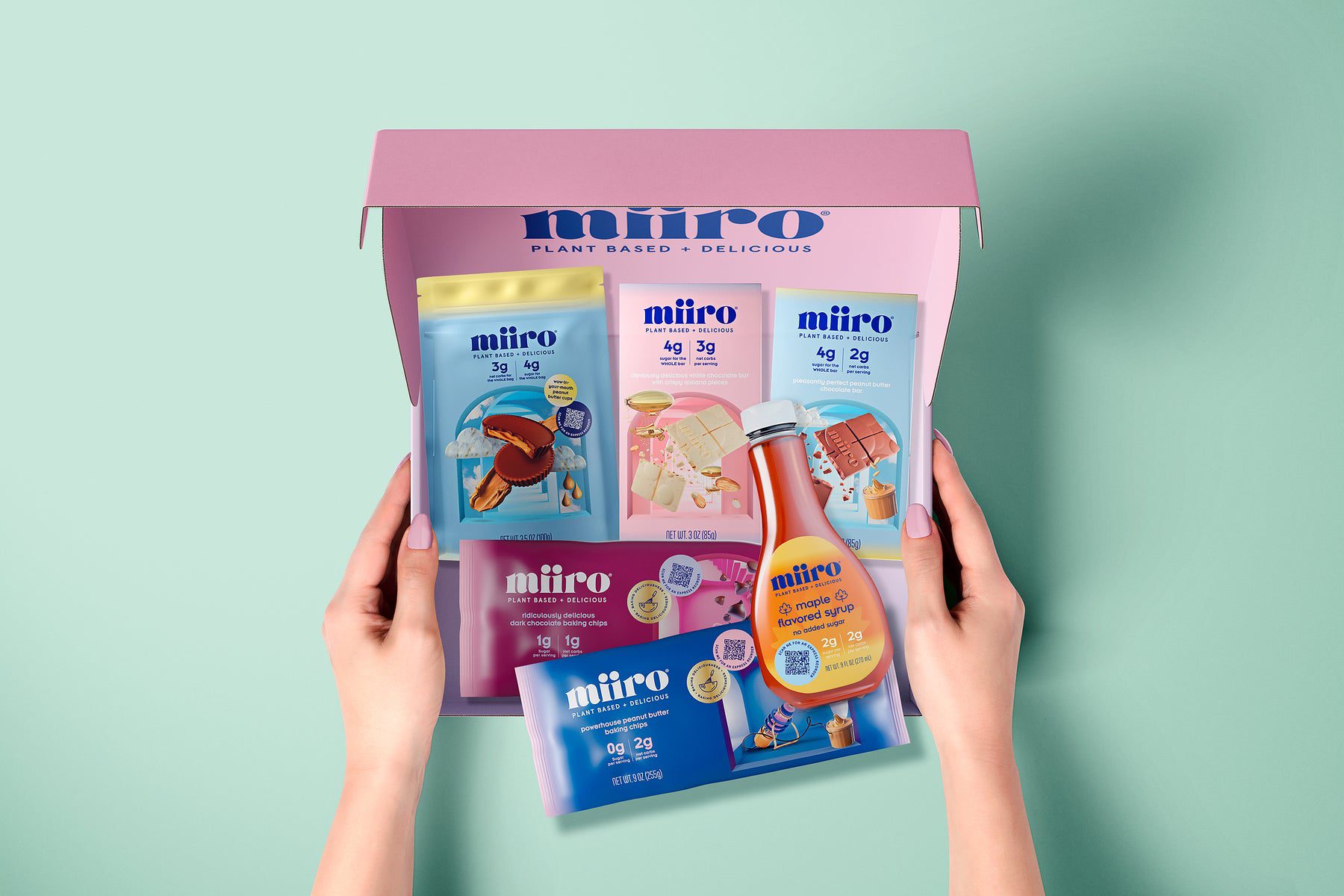 "TWH are experts - skilled, talented and easy to work with always willing to incorporate new ideas and new concepts. AME contracted them in 2016 to complete our new website & incorporate our new branding. We created a shared project sheet and he met with us in person over several months to get the planning, design, build, testing and launch complete. Wade is helpful, creative and practical and as a result we launched our new website on time. "
-Tracey Sexton, AME