2021
Digital marketing
eCommerce development
Website development
Visit website
Vancouver's running store since 1986
Forerunners aims to provide the best experience possible to runners, walkers, and fitness enthusiasts in the Vancouver area. The retail chain focuses on educating its customers and empowering them to meet their fitness goals.
The website showcases Forerunners as a pioneer in Vancouver's running culture. We provided a WordPress-to-Shopify combination website that allows customers to sign up for clinics and races, as well as shop Forerunners' catalogue online. Digital marketing services are also regularly provided to help drive customers toward their online store.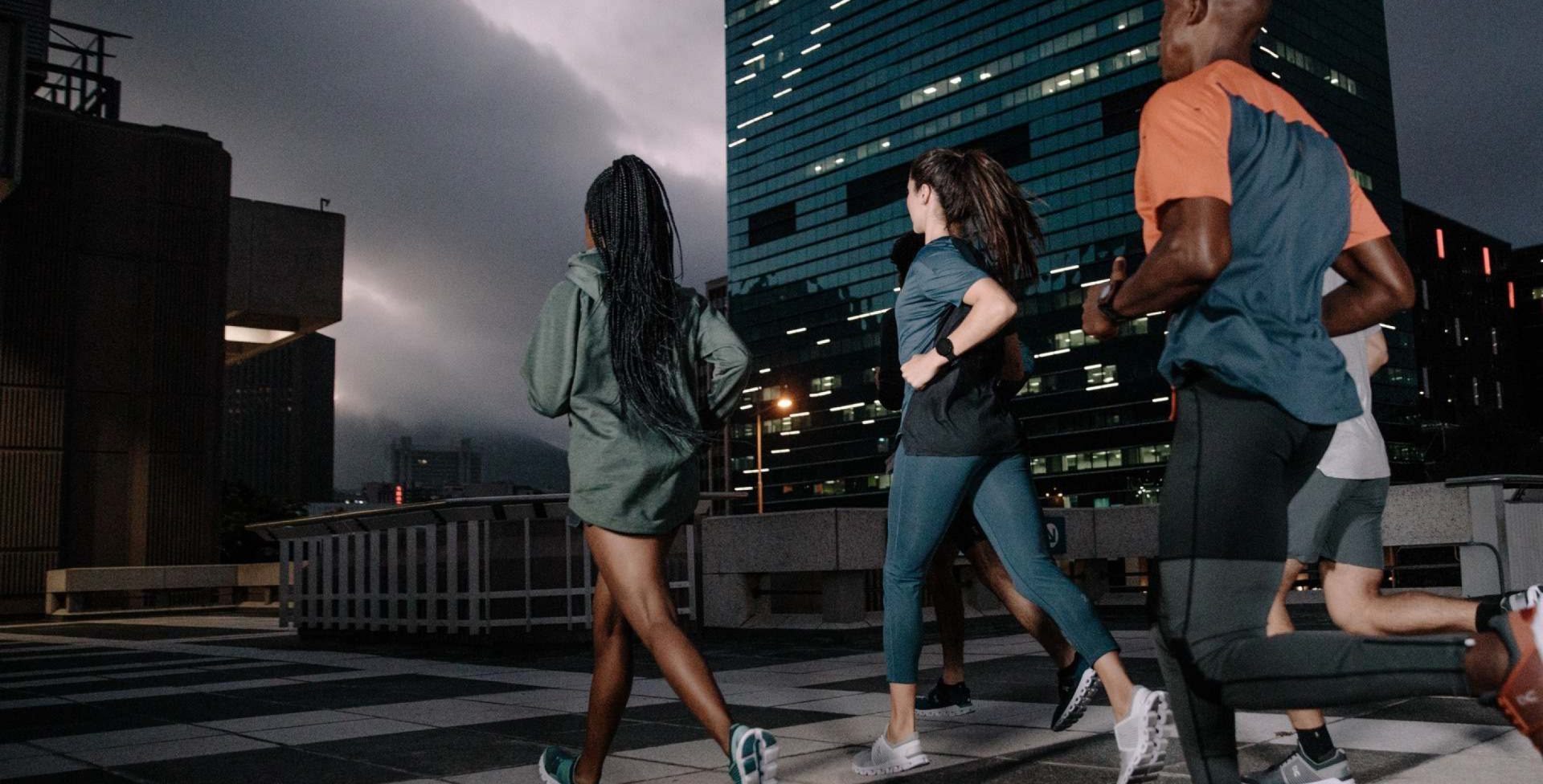 "First class to deal with. Would recommend to anyone looking for web services. We've dealt with The West Harbour for over 4 years now. Our only complaint is we didn't meet them earlier."
-Todd Jangula, Forerunners