2020
Branded content
Events system
Identity design
Website development
Visit website
For explorers. By explorers.
Since 1912, AME has been the lead association for British Columbia's mineral exploration and development industries. AME works to represent, advocate for, protect and promote the interests of its thousands of members. Every year, AME hosts Roundup – Western Canada's most popular industry conference.
We provided AME with a refreshed website to represent their new people-focused brand identity. The website is content rich and responsive for all screens, acting as a thorough resource for its existing and potential members. The site also features an extensive editorial section and visual search. We also regularly assist AME in developing various graphic materials and developed the brand's 110th anniversary identity.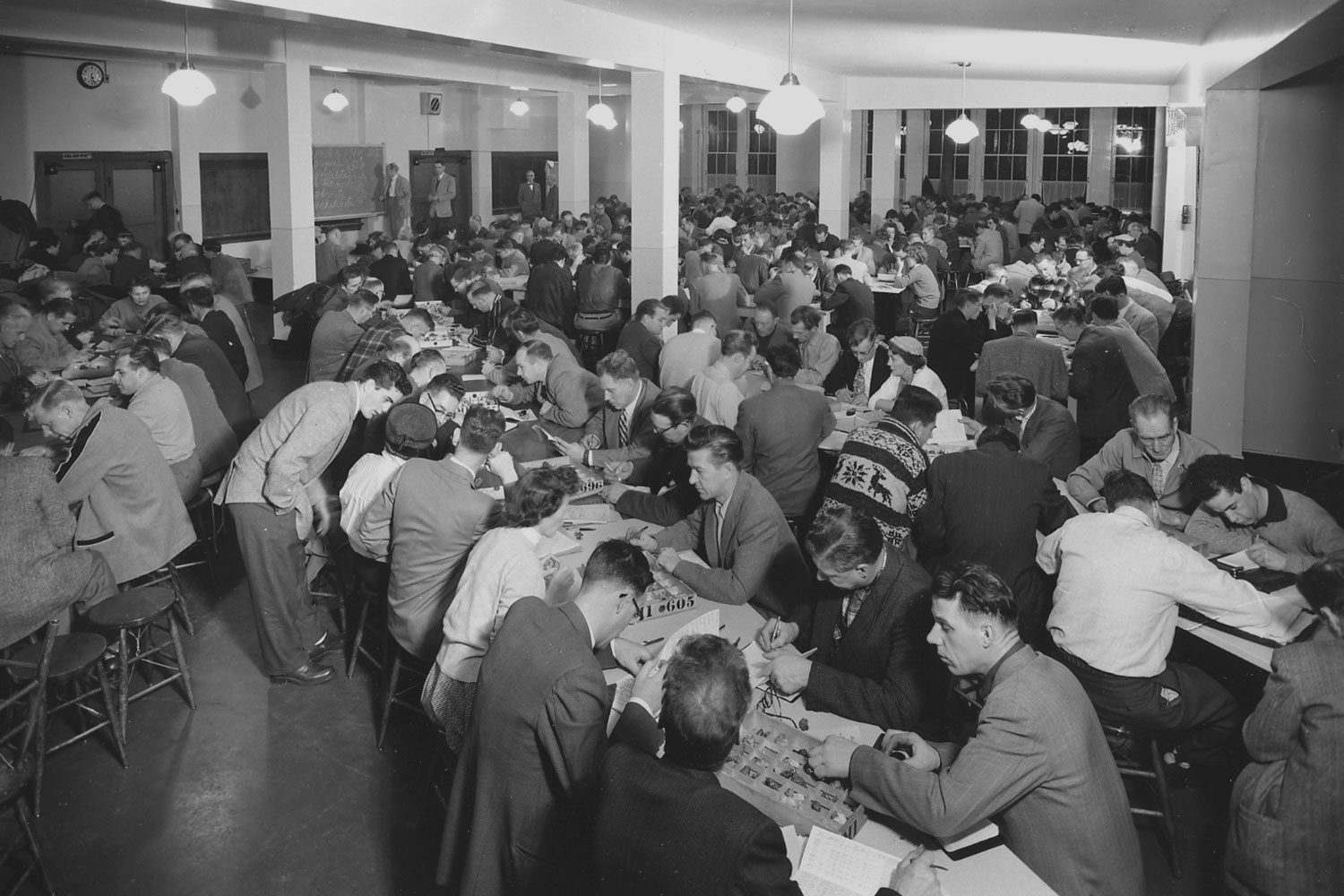 "Wade is an expert, skilled, talented and easy to work with always willing to incorporate new ideas and new concepts. The Association for Mineral Exploration (AME) contracted The West Harbour in 2016 to complete our new website & incorporate our new branding. We created a shared project sheet and he met with us in person over several months to get the planning, design, build, testing and launch complete. Wade is helpful, creative and practical and as a result we launched our new website on time. The organization continues to work with Wade on website refresh projects, updating and redesigning our conference website each year and he leads new and supports existing projects by working with our in-house events marketing staff to create artwork for ads, banners, fliers, signage and marketing collateral."
-Tracey Sexton, Asssociation for Mineral Exploration