2021
eCommerce development
Events system
Membership system
Website development
Visit website
Representing the renewable energy industry in British Columbia
Clean Energy BC is a non-profit organization advocating for cost-effective green energy in British Columbia, supporting the transition to environmentally-responsible electricity solutions like wind and solar.
The website aids CEBC's 130+ members with a fully-fleshed out membership system, allowing them to manage their account details virtually while accessing exclusive events and news articles. Through this, CEBC also has the ability to review key data concerning their members.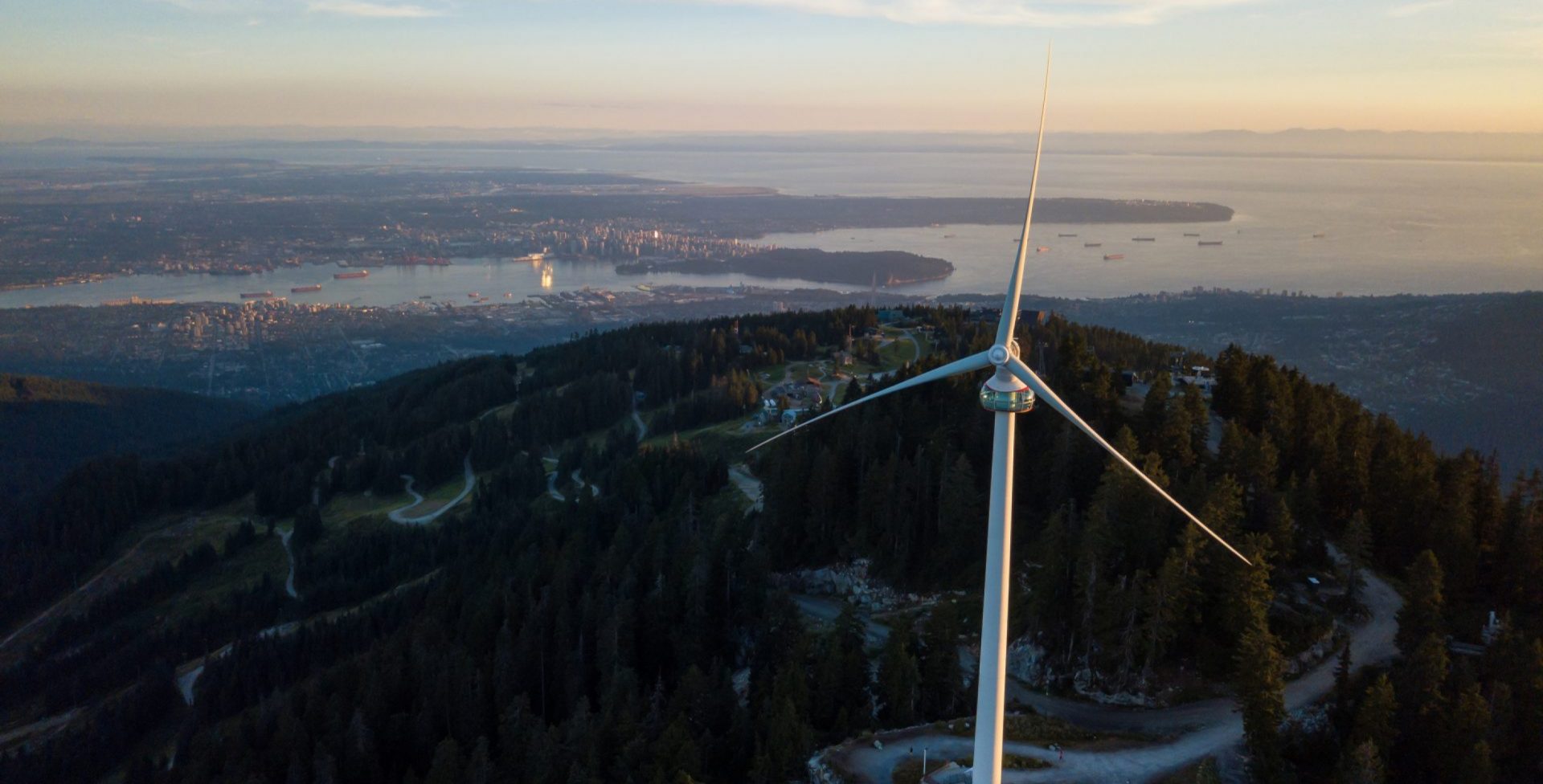 "We worked with West Harbour on the design and development of our new website and their work far exceeded our expectations. We were offered helpful, professional insight and advice every step of the way, and the end product is a beautiful new website that is much more user friendly, responsive, and with many more exciting capabilities and features. Working with West Harbour was an absolute pleasure and we would gladly recommend them."
-Rebecca Scott, Woodfibre LNG